Medicaid Planning
Personalized counsel in Medicaid planning, Application, Submission, and Appeals to ensure that your application does not result in the denial of benefits.
Learn More
Estate Planning
Control the handling and distribution of your assets. We specialize in handling Wills, Trusts, Asset Protection, Ancillary Documents, and more.
Learn More
Probate
If you have experienced the loss of a family member, my law firm can assist you with the legal process that occurs when a loved one passes away.
Learn More
Guardianship

The Law Firm of Kathleen Flammia can help you with all types of Florida Guardianships. If you are a designated guardian click below to learn more.

Learn More
Even in a simple probate estate administration, legal issues arise that require experienced legal counsel
Additional Practice Areas
Latest News
21
Jul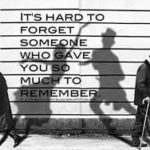 Researchers in Australia have been experimenting with a non-invasive ultrasound technology that is showing great promise in the treatment of Alzheimer's disease. It has been estimated that Alzheimer's affects 50 million people worldwide, and those...
19
Jul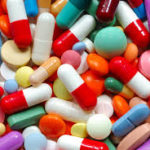 Last December, the FDA approved a clinical trial in people to determine if metformin, a popular medication used to control diabetes, might be used to slow the aging process in seniors. The trial is called...
Testimonials
I'm so happy I found you guys. Your kind, compassionate matter were just so appreciated. You are part of my family.
Above very satisfied. You made me feel very comfortable and secure during our contacts. I would definitely recommend Kathleen Flammia to my friends.
Everyone in your law firm was amazing! You totally surpassed our expectations!!