Medicaid Lawyer for Nursing Home Care
Don't Lose Your Life Savings to a Nursing Home!
There is Help – Call (407) 478-8700 to Get Started
As an experienced Medicaid Planning Lawyer and Florida Bar Board Certified Elder Law attorney, I and my firm help clients contemplating a future or immediate move to a nursing home, as well as those already in nursing homes, through:
Meeting with clients to understanding goals and objectives
Reviewing assets and answering questions
Developing plans designed to secure eligible benefits
How Can We Help with Your Nursing Home Medicaid Needs?
Disclaimer: The use of the Internet or this form for communication with the firm or any individual member of the firm does not establish an attorney-client relationship. Confidential or time-sensitive information should not be sent through this form. We will not be taking any action on your behalf unless and until a written representation agreement is signed by you and our firm.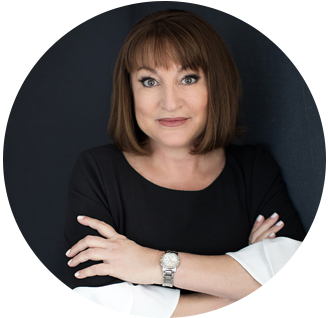 Founder and Medicaid Attorney for Nursing Home Planning Kathleen Flammia
Kathleen Flammia
"
As a Medicaid Lawyer, I would invite you to call me to learn how I can help you or a loved one plan for the potentially high cost of a nursing home

." Florida Bar Board Certified Elder Law Attorney
---
We have received more than
150 5-Star Ratings
on Google