Recognizing the significant financial burden and stress that the pandemic has placed on many families, the Federal Emergency Management Agency (FEMA) recently approved an initiative that will provide financial assistance for funeral expenses related to coronavirus (COVID-19).  FEMA is racing to implement this program nationwide.
If you lost a loved one due to the coronavirus and would like to learn more about pursuing compensation for funeral expenses that were paid out-of-pocket, call the Flammia Elder Law Firm at (407) 478-8700 to learn more.
What Types of Expenses Does FEMA Funeral Assistance Cover?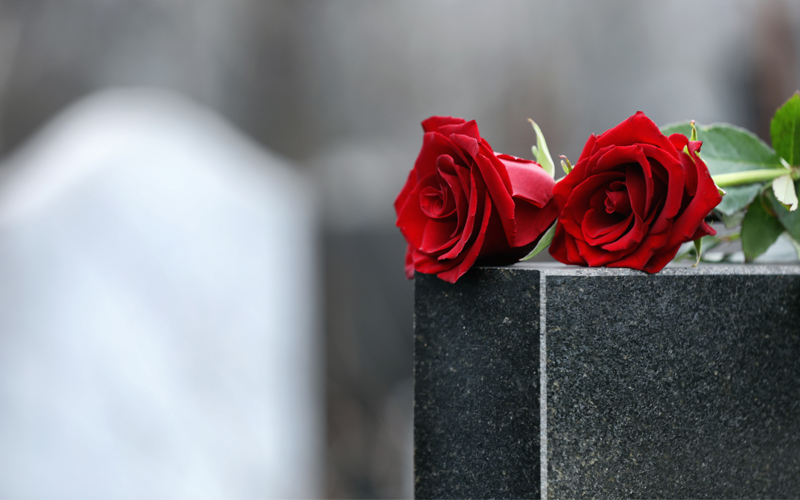 Eligible funeral expenses include (but are not limited to):
Transportation to identify the decedent (for up to two individuals)
Transfer of remains
Casket or urn
Burial plot or cremation niche
Marker or headstone
Clergy services
Arrangement of ceremony
Use of funeral home equipment or staff
Interment
Costs associated with certifying multiple death certificates
Additional expenses mandated by local or state laws or ordinances[1]
Who Is Eligible for FEMA's COVID-19 Funeral Assistance Program?
To be eligible for up to $9,000 in assistance per funeral and a maximum of $35,500 per application (if filing for multiple decedents), individuals must meet the following conditions:
The applicant must be a U.S. citizen, non-citizen national, or qualified alien.  However, there is no requirement for the decedent to have been a U.S. citizen, non-citizen national, or qualified alien.
Funeral expenses must have been incurred after January 20, 2020.
Funeral expenses must not be covered by other sources (such as funeral or burial insurance, financial assistance from voluntary or government agencies, etc.).
A medical examiner, coroner, or another certifier must indicate (on a death certificate) that the passing was attributable to COVID-19.  Death certificates must specifically indicate that the death "may have been caused by" or "was likely a result of" COVID-19 or COVID-19 like symptoms (or similar phrases that indicate a high likelihood that COVID-19 caused the death).
The death occurred in the United States (including U.S. territories and the District of Columbia).
No other applicant received Funeral Assistance for the same decedent and charges.[2]
Can Multiple Parties Collect Funeral Assistance for the Same Person?
While different individuals cannot be compensated for the same expenses, if multiple individuals contributed to funeral costs, they may apply under a single application as an applicant or co-applicant.  FEMA will also consider documentation from individuals not listed as an applicant who may have incurred funeral expenses.
Do I Need to Submit Documentation to Collect FEMA Funeral Assistance?
Yes.  Applicants must submit the following required documentation before FEMA will award assistance:
Death Certificate (indicating the death was attributable to COVID-19)
Proof of Funeral Expenses (applicants must provide receipts or a funeral home contract listing the applicant's name as the responsible party; the total amount of the funeral expenses; the decedent's name; and the date the funeral expenses were incurred)
Documentation of Insurance or Other Funeral Benefits (applicants must submit documentation regarding assistance and insurance proceeds from other sources to prove that expenses were not previously covered)
Contact the Flammia Elder Law Firm to Learn If We Can Pursue FEMA Funeral Assistance Benefits on You and Your Loved One's Behalf.
---
[1] FEMA POLICY: COVID-19 Funeral Assistance Individuals and Households Program Policy, FEMA, https://www.fema.gov/sites/default/files/documents/fema_policy_covid-19_funeral_assistance-updated.pdf/
[2] FEMA POLICY: COVID-19 Funeral Assistance Individuals and Households Program Policy, FEMA, https://www.fema.gov/sites/default/files/documents/fema_policy_covid-19_funeral_assistance-updated.pdf/