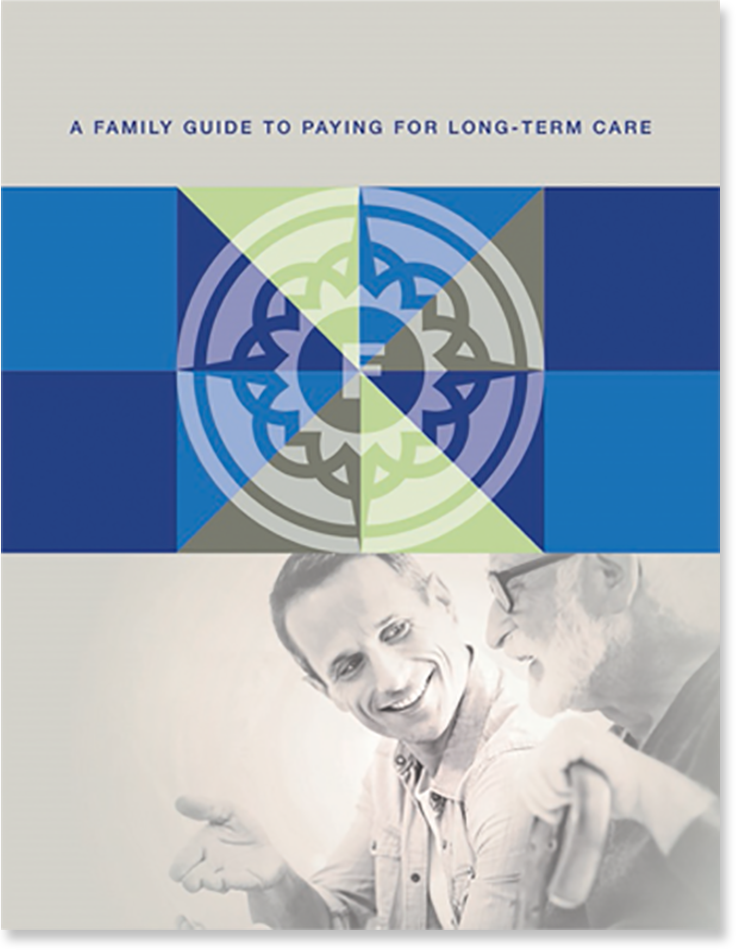 Planning for long-term care
How do I pay for an Assisted Living Facility or a Nursing Home?
Do I have to spend down all my money to get qualified for Medicaid?
What are the new rules to get qualified for VA Aid and Attendance?
download your complimentary guide today
Join our email list and receive our
FREE Nursing Home Guide for Florida families.
---
Let the Flammia Elder Law Firm Help
Download Our Complimentary Guide:
a Family Guide to Paying for Long-Term Care