Join Attorney Kathleen Flammia, Attorney Stacey Schwartz, and Brenda Lyle, BS, CMC, CDP, for "Protecting Your Loved Ones from Financial Exploitation as they Age," Tuesday, May 3rd at One Senior Place. The workshop will examine the aging brain and how people can become vulnerable to exploitation as they age.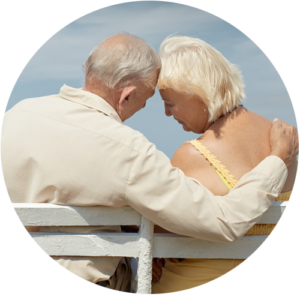 What You Will Learn
Led by Brenda Lyle, Aging Services Manager at One Senior Place, you will learn:
How the brain changes as we age
Steps you can take to combat normal brain decline in reasoning and judgement
How to avoid becoming the victim of common scams targeting the elderly
How to minimize the chances of your loved one being scammed, and
Who you can contact if you are scammed
Join Us
The workshop will be held Tuesday May 3rd at 2:00 pm at One Senior Place, located at 715 Douglas Avenue, Altamonte Springs, Florida.
To RSVP for the event call (407) 478-8700 or email admin@flammialaw.com.