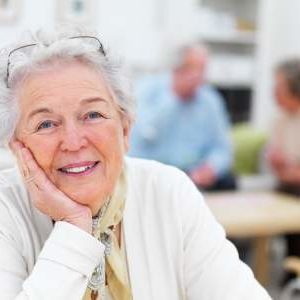 Florida Attorney: Be Careful When Defining Your Disability Clause in Your Living Trust
As a Florida attorney who focuses on Elder Law, I know a thing or two about Living Trusts and defining how you can be determined disabled. As long as your mind is healthy, you should be able to continue to act as your own Trustee.
That's why it frustrates me when some pundits and so-called experts argue for including the affidavit of only one doctor in determining whether you are disabled. Only having to get one doctor's affidavit may seem like a good idea at the time, especially if the people asking you to draft your Trust that way are your children, spouse, or another relative. But make sure that you're not doing something that you will regret later.
A Living Trust Disability Clause Makes It Easier for Others to Take Over for You, Says Florida Attorney
Obviously, the goal in creating a Living Trust isn't to make things more difficult for your relatives. You simply want to ensure that your wishes are carried out and your money is used the way that you intended. As long as you're healthy, it should be fairly easy for you to oversee the Trust.
All of us have to plan for that time where we are no longer able to take care of ourselves and our financial responsibilities. When drafting a Living Trust, it is important to discuss who should decide if you are disabled and how they make that decision. A disability clause allows someone to take over the Trust once you just can't do it anymore. But in the same way that our criminal system has safeguards against putting innocent people in jail, your clause should protect you against someone having you declared disabled before adequately proving it.
By only requiring the diagnosis of a single doctor, you're making it easier for someone who may not have your best interests in mind to gain control of your Trust and use it to their own ends.
Florida Attorney for Elder Law: Carefully Define Your Disability Clause
For their own protection, I strongly advise my clients to carefully consider the wording of their disability clause before including it in their Living Trust. It's the worst feeling in the world when you know that you have the ability to retain control of your responsibilities, but other people take them away from you through unscrupulous means and destroy the things you've worked for.
Don't let this happen to you. If you'd like to talk further about a Living Trust, a Will, or any other important decisions that you need to make in life, contact a Florida attorney who specializes in Elder Law.